Chapter 160: Shocking Ryan
- 3 minutes read
- 506 words
Editor Note: This has been the story of my life for the past while…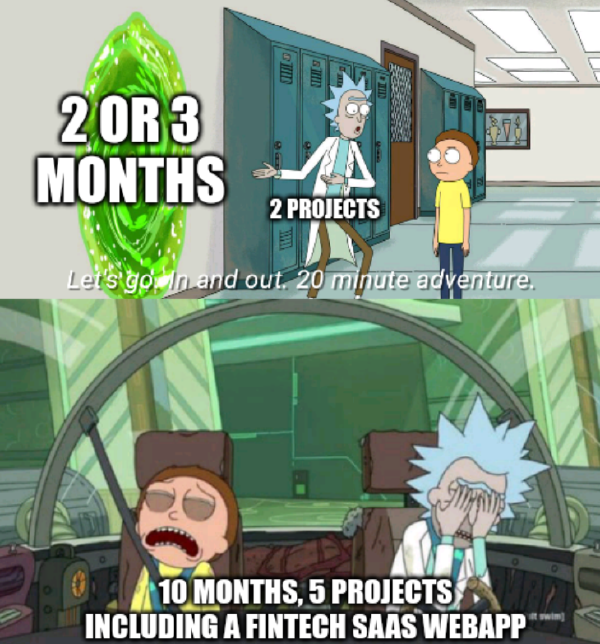 ---
Story continues from Ryan Abbott's perspective
As I returned to the drawing room after my mood had been ruined by the "interrogation" scene, I was greeted by my father grinning at me. He had been forewarned by Conan and had warned me, but that smirk angers me.
"Father, wouldn't it make sense for you to be in the interrogation room as well? You've told me that there's a difference between hearing and seeing an event, right?" Ryan Abbott
"Ryan, don't get mad at me. I'm pretty sure you had sufficient warning." Count Abbott
"Fine, I'll admit you warned me, but why do you have to be so smug about it?" Ryan Abbott
"Ah, well, your face looked like you had seen a ghost! I was so amused, please forgive me. In exchange, I've got some good news for you." Count Abbott grins
"Your betrothal has been approved!" Count Abbott
My father just dropped a bomb on me.
"Father! Where did this come from, and why now? Even though we're allied with the Snake house, that is sensitive information. Besides, I have no interest in marrying anyone other than the woman who stole my heart!" Ryan Abbott
I would rather not marry than be forced to marry someone other than my love.
"Woah, hold your horses. Calm down, Ryan." Patrick
Count Snake has an odd look on his face, that's suspicious. It's like he's trying to hold back laughter.
"Ryan, His Majesty has decided to betroth you to his daughter, Princess Crosslyn." Count Abbott
Eh?
"What? Have I heard you correctly? You're saying that I'm to be married to Princess Crosslyn?" Ryan Abbott
"Yes, that's what I said." Count Abbott
Oh, I guess this isn't a joke?
"Augh?" Ryan Abbott cries
"Wait, there should be issues with that, like properly balancing the power of factions, the relationships between the nobles, and the proper difference between our house and the Royal Family?" Ryan Abbott
When I had asked my father previously about the possibility of me marrying Princess Crosslyn, he had said that it was impossible.
"Well, the faction problem has been solved by Count Snake essentially destroying the major families. Marquis Raven and the Second Prince also self-destructed recently, so the Kingdom only has the Royalist and Neutral factions remaining." Count Abbott
"You should remember His Majesty proclaiming that the Royalist faction members would be rewarded. Since the major Anti-Royalist houses were killed or cowed, the Kingdom will be undergoing a period of shifting power structures. Due to our family's intelligence gathering expertise, we're well-situated to take advantage. I'm sure that you'll be involved in increasing our family's influence." Count Abbott
"I'll also need you to step up to keep pace with our ally, Count Snake. Any questions?" Count Abbott
My father has an airtight argument, I can't refute it.
Suddenly I feel an arm around my shoulder, and I look to see Count Snake smiling at me.
"Congratulations, future brother-in-law!" Count Snake
---
Translation
Good Job!
Do Better!
Chapter
Love It!
What?
FFS!
Really?
---