Chapter 092: The Maid is ~
- 1 minutes read
- 193 words
A little while later, my uncle contacted me and introduced me to a maid. Since there don't seem to be any issues, I decided to hire her.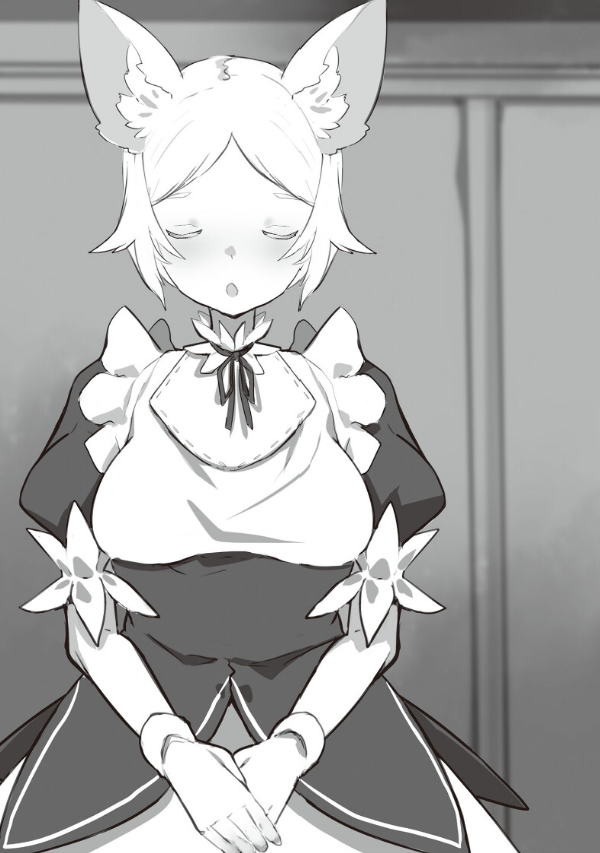 "Best regards" Pat
"Nice to meet you too, Master." Maid
Master! I'm that kind of person now! It sounds good.
This woman is a wolf beastwoman named Pamela. She's a little chubby, but she looks healthy and doesn't feel abrasive. She's 30 this year and had worked as a maid of a certain house, but the family was destroyed and she lost her job. She went to work as a waitress in the dining room of the Kingdom Knights, but the pay is mediocre. She was more than happy to take this opportunity.
I hope it wasn't a house that I played a role in the destruction. That being said, I think I've been part of every house destruction in recent memory…
Oh well.
She took a room in the servant area of the mansion and she'll be a live-in maid for the house.
When she opened the front door and saw Pi-chan, she fell to the ground and had an incident. She's not quitting, right?
---
Translation
Good Job!
Do Better!
Chapter
Love It!
What?
FFS!
Really?
---