Chapter 077: Pesonnel Harvest
- 2 minutes read
- 255 words
I'm enduring some physical pain in the carriage on my way out of the Canaan territory.
"Those two are just too energetic, in every sense." Pat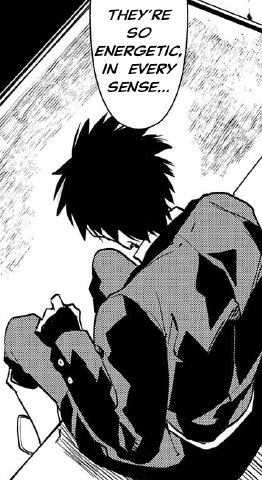 Of the four people I trained with, there were two that were particularly hard on me. I had a good match with Uncle Trolla and I managed a win once against Dekose, but I was no match for the gatekeeper Charlie and the butler Paul.
I was beaten to a pulp.
They're both speed type attackers, so anytime I try to move, they've already started a counterattack. Charlie's spear handling is nothing short of genius and Paul swings a two-handed sword like it's nothing.
"I know I wasn't fast enough, I'll have to do more training when I get back. But I secured some important personnel." Pat
My purpose was not just a visit, but mainly to secure human resources for my territory. There are vacant positions in the nascent Snake family I had to fill as soon as possible.
Paul's nephew Santino, a 35-year-old who was working for the Canaan family, will hopefully become my butler in the territory. My Chief Maid will be Lina, who had previously served my mother as her personal maid. She's bringing along her daughter as well, so I've got two trustworthy maids.
Several members of the Canaan family will transfer temporarily to help build out my territory's militia.
Will I ever understand the Canaan family?
My territory prospects have improved with this visit, I'm feeling better even if my muscles are aching.
---
Translation
Good Job!
Do Better!
Chapter
Love It!
What?
FFS!
Really?
---