Chapter 066: Obliviousness
- 1 minutes read
- 143 words
After eating and drinking with the Canaan family, I promised to take a vacation and visit their territory. Then a new person approached our group.
"Major Patrick!" Kevin Dixon
"Long time, no see" Pat
"You look like you're doing well for yourself." Marquis Dixon
The Marquis and his son that I rescued came to greet me.
"It's been a long time, Your Excellency, Marquis Dixon." Pat
"I would like to congratulate you on your success, Major Patrick. I've heard about your fascinating exploits in the recent rebellion." Marquis Dixon
I introduced the Marquis and Kevin to the Baron Canaan family, without mentioning the kidnapping. I went with the explanation that the bandits had been disrupting trade in the Marquis's territory.
I didn't notice the girl watching our group from a distance, nor did I notice Aisha looking at Kevin with a certain interest.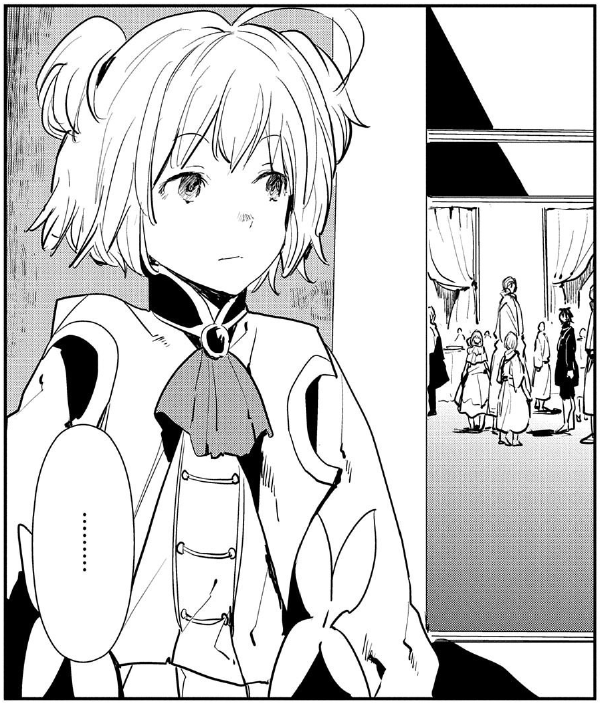 ---
Translation
Good Job!
Do Better!
Chapter
Love It!
What?
FFS!
Really?
---