Chapter 025: Good News and Bad News
- 2 minutes read
- 397 words
The visit of His Highness to the Marquis's territory looks to have been completed successfully. It seems that the visit was to finalize the engagement between His Higness and the eldest daughter of the Marquis.
While most people were celebrating those good news, the army got some bad news.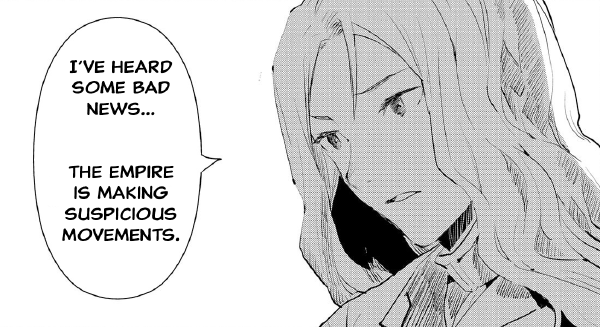 "So, the empire is making suspicious movements?" Pat
"It seems they're importing a lot of food and iron, right?" Wayne
Sounds like logistics and weapons manufacturing?
"Who's the opponent?" Pat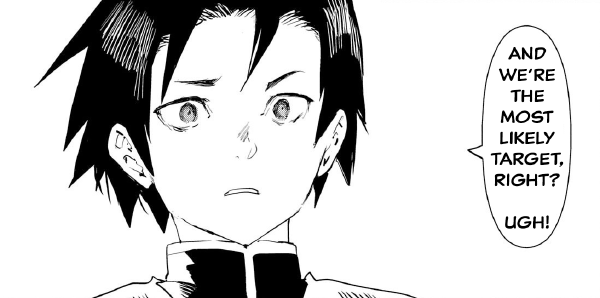 "Probably our country" Wayne
"Yeah, we're not on good terms." Pat
The Empire, or their proper name, the Sabine Empire. They're located to the west of the Kingdom. They advocate the principle of human superiority and summarily discriminate against non-human races.
Although our kingdom is a human-ruled kingdom, it does not discriminate or refuse non-human immigrants, so there are plenty of elves, dwarves, and beastmen that reside in the kingdom. There are even aristocrats who marry non-human spouses.
Since the kingdom shares a border with the empire, territorial disputes and water rights issues pop up regularly, most recently around a mine on the border. Part of the border is a mountain ridgeline, and there is an iron mine in the mountains there, currently controlled by the Kingdom. Diplomats have been working hard to precisely place the border to eliminate complaints about the mine location.
"Are they planning on taking over the mine first?" Pat
"That country doesn't have many iron deposits, so I guess they want to take over such a rich deposit that's right on their border." Wayne
"Isn't the Western Army and Marquis Westin's Army guarding the border? What's your thoughts?" Pat
"Well, the Western Army isn't a pushover, so it won't be possible to just roll in. The problem is Marquis Westin's army." Wayne
"Has the Marquis not been keeping up his army?" Pat
"It seems the Marquis has been buying jewelry, dresses, precious metals, and so on. Well, he could raise gold by selling the jewelry and precious metals, but dresses won't sell for much of their purchase price." Wayne
"I've heard he's been running some underground gambling, have you heard that?" Pat
"Seriously? Underground gambling, that's a high-risk operation, right?" Wayne
"What do you think the Marquis has gotten himself into?" Pat
"You're talking too loud! What if someone hears us?" Wayne
"Oh, sorry, sorry." Pat
I've got a bad feeling about this.
---
Translation
Good Job!
Do Better!
Chapter
Love It!
What?
FFS!
Really?
---